When creating a woodworking shop, you have a lot of things to consider. One of the biggest things is whether you have enough room for all of your tools, but this is not the only consideration. You also need room to work and ways to store things that are not being used at that time. This could easily mean that you may need to have a little help with shop setup if it is a new shop for you.
Choose the Right Tools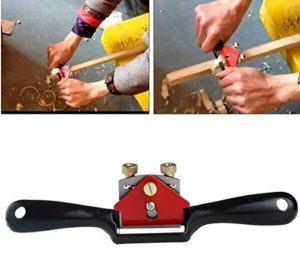 The tools you have on hand will determine the amount of space that you need. A generator, a table saw, and a tool box for hand tools will most likely be some of the largest things you have in it, but you may also want to have a worktable that is large enough for you to work on. In most cases, people spend a lot of time at their workbench and use it for a variety of things. Smaller is not always better in a work bench, but it depends mostly on the types of woodworking you hope to do.
For some people, basic tools are enough for their shop to have. Others, who want to tackle more projects or do more with the wood that they enjoy building with, need more tools. If you think about the must haves for a workshop you may consider a miter saw, a band saw, a drill press, a planer, a jointer, and a jig saw along with electric drills, air hammers, and other tools.
Everything in Its Place
Considering how large all of these tools are, you may not want to move them out of the way every time you start working on a project. Therefore, you should have enough space for everything and room to move around on all of the important sides of your tools. Storage areas or shelves will help you keep everything that can be put up when not in use out of the way. Beyond that, you need to focus on the safety and functionality of your workshop.
Increase the Functionality of Your Workshop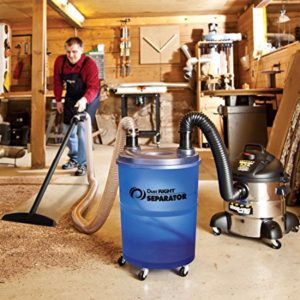 Most every woodworking shop will end up with saw dust flying at one time or another. You can lessen the risk of this happening if you have a dust collection system. By collecting dust before it ends up on your floor, you will not have to worry as much about the air you are breathing within your shop. It will also ensure that there is less risk of sparks igniting, people slipping on the floor, or you losing that handy little tool that you use on virtually all your woodworking projects. It will keep the shop cleaner as an added bonus. If you have a potential customer coming in to see the projects you have completed, your shop will look more appealing to them and you will feel better about showing off where you work. Best of all, a dust collection system is something that is included on some saws, but if it does not come with yours; you can add it or consider a true dust collecting system as a part of your shop setup.